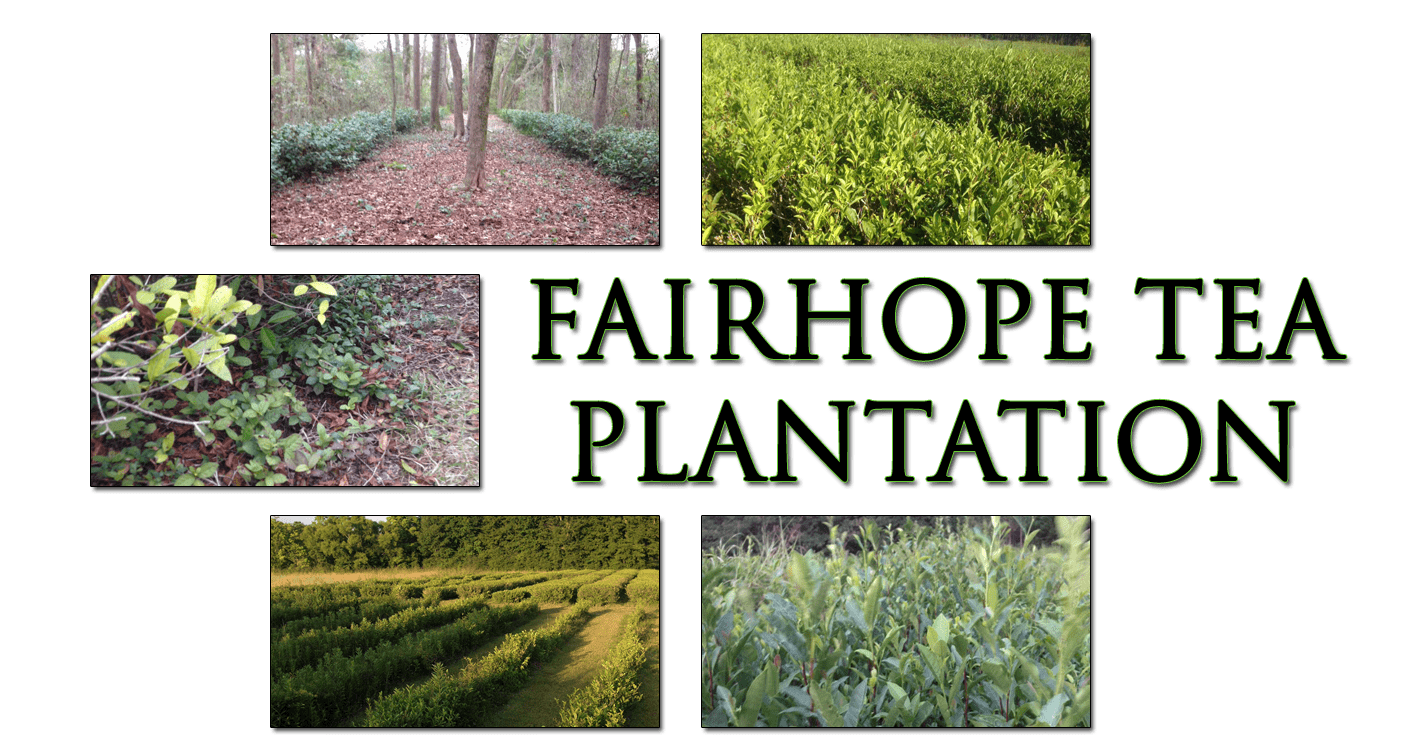 Welcome to Fairhope Tea Plantation
Welcome to the site that tells you about one of the oldest tea farms in the United States.  The Fairhope Tea Plantation is forty three years old and boasts over 61,000 tea bushes.  It is located in a rural area outside Fairhope, Alabama and near Gulf Shores, both Alabama tourist hotspots.   Until recently, it has been the only tea farm outside Charleston, SC that regularly sells tea to the public.
The Plantation produces several types of tea, and has a long record of experiments with tea production and tea plant horticulture.  This site will tell about lots of this activity, and will definitely convince all tea lovers  that Camellia sinensis will grow in the United States.